Posted on: 28/04/2023
Maxus Fast Catamaran Launch day.
For the next 7-10 days sea trials will be carried out and then a temporary lift out to show the vessel at the Scottish Expo on 12th and 13th May 2023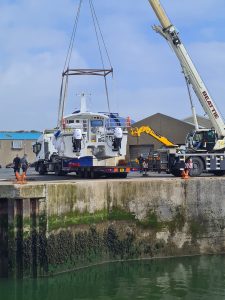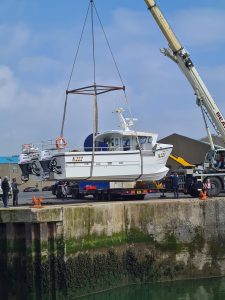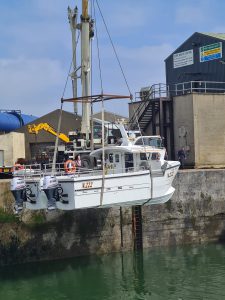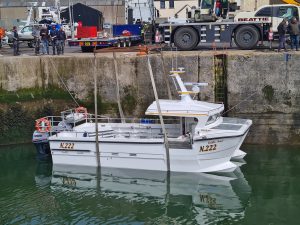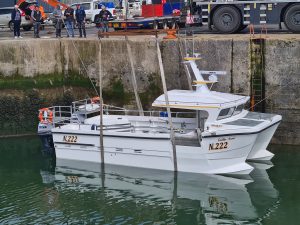 There are no more pictures to show at this time. Check back later!